They call me Dana.
I've always liked my name; it is easy to say and easy to spell.  I never wanted to change it, but there were some times when I didn't love it so much.
Like in middle school, when my name wasn't on the class list for P.E. I started to panic, and then I heard the laughter coming from the boys' class on the other side of the gym. I didn't know that Dana was also a boy's name, and that it was my name and not my flat chest that earned me a spot on the boys' gym roster.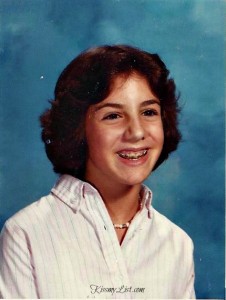 I feel like a Dana. I like that it can't be shortened to a nickname I don't want, although I don't mind when friends or family call me Dane. One college professor couldn't pronounce my name and called me Daner. My parents called me Dana-Banana (changing the second "a" to a long "a" so it rhymes). Sometimes Matt just calls me D. And putting "Aunt" in front of my name makes me love it even more.
They call me Aunt Dana, and it's one of my favorite names to be called. 
I grew up with no aunts, uncles, or cousins. My parents are both only children, and it wasn't until I was about nine years old that their close friends became my honorary aunt and uncle. But other than Aunt Sue and Uncle Lou and my "cousins" Debbie and Wendy, I had no close extended family outside of my two living grandparents.
I didn't miss what I did not know, so I was unprepared for how much I would love being an aunt. My sister became one first, a single young woman completely in love with her new niece. By the time it was my turn, I was thirty years old and the mother of two, including a ten-month-old. I was harried, exhausted, and not at all focused on becoming an aunt to another child.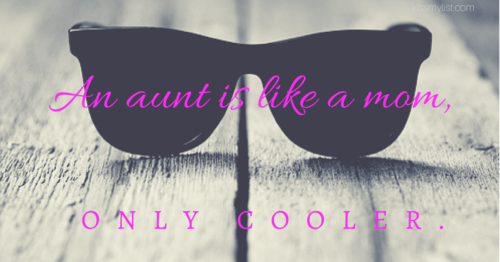 I became Aunt Dana to my nephew, and then my niece, and then nephew, niece, nephew, nephew. And then a bonus nephew. The kiddos on my husband's side are closer with their mothers' siblings than they are with me, which I expect is not uncommon. My sister's kids, however, are closest with me. I've always loved spending time with them, but now, at 12 and almost 15, they are some of my favorite people.
I love that I only have a Snapchat streak with two people: my 18 year-old daughter and my 12 year-old niece. Jenna is on Snapchat all the time, so sending her aunt a quick pic once or twice a day is no big deal for her. It keeps us connected, even if our daily communication is a photo of a thumbs up or our dogs.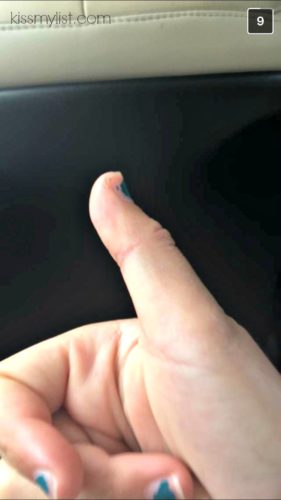 I love seeing my nephew up on stage in musical theater; it is a shared love although he possesses the talent I lack. I applaud with pride, fully relaxed because I was not the one driving him back and forth to rehearsal.
I get to enjoy the company of two great kids who I love, without the responsibility of raising them. 
They call me blessed.

Linking up under the wire with Kristi and crew, for Finish the Sentence Friday, which is "They call me…"