I used to be an avid scrapbooker, not only cropping photos into an artful arrangement, but also journaling about my growing children and documenting their early years.
My scrapbook supplies have been gathering dust for years now, and sometimes I feel guilty about no longer capturing those moments in time. There are little things I journaled that I would have forgotten otherwise, but I haven't done that in years. Yet there is so much I want to remember, and I get especially reflective in August, the month both of my children were born.

So today, on the eve of my youngest child's 12th birthday, I am writing so I don't forget. I've been trying for days now, but I can't get the words right. They just aren't enough, and they seem trite and forced. But they are the tool I have to help me remember, so they will have to do.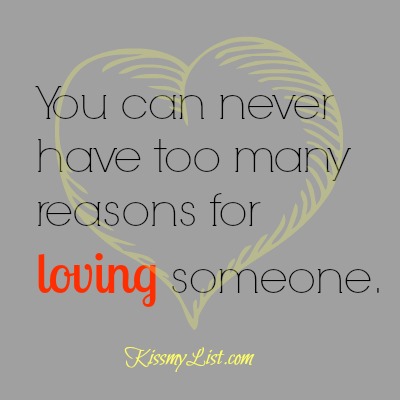 *******

Your sister grew from a little girl to a young woman while I was blinking, so I am acutely aware of how ruthless time can be. It won't wait until I'm ready, so with every hug I squeeze a little tighter and hold on a little longer. I want to remember what it's like to hug your slim frame – all bone and muscle -because too soon it will grow up and out, and I will be hugging a boy-man.

For now, there is still room for both of us to lie in your twin bed every night and chat before you go to sleep. For now, I can pick up all eighty pounds of you when we are horsing around. For now, you still call me Mommy sometimes, you will still hold my hand, and you say "I love you" freely and without a hint of self consciousness.

And I tell you that I love you multiple times a day.  I know you know that I do. But do you know why? Do you know why you are so easy to love, and why you are an extraordinary person? There are so many reasons, but I'll tell you a few.

You have a wonderful sense of humor. Witty, dry, sarcastic or silly, your clever retorts are quick and impressive.

You are exuberant. You wake up every day ready for whatever awaits you, and you are rarely in a bad mood. I know this may change as you enter your teen years, but I hope you continue to approach life in a glass-half-full kind of way. It's contagious.

You are kind. You're just a nice kid. You treat others with respect and courtesy, whether they are friends, acquaintances, or strangers.

You are easy going. You're my go-with-the-flow kid, and for a mom who is not so go-with-the-flow, it's a breath of fresh air.

You are comfortable in your own skin. You like being you, and you enjoy your own company.

You are a dreamer. You have so many plans for the future – the car you want, the college you'll attend, the career you'll pursue, the things you want to accomplish. You place no limits on the possibilities, which is how it should be.

For all these reasons and a million more, I love you. I loved you the second you were born, and I love you at twelve, and I will love you forever.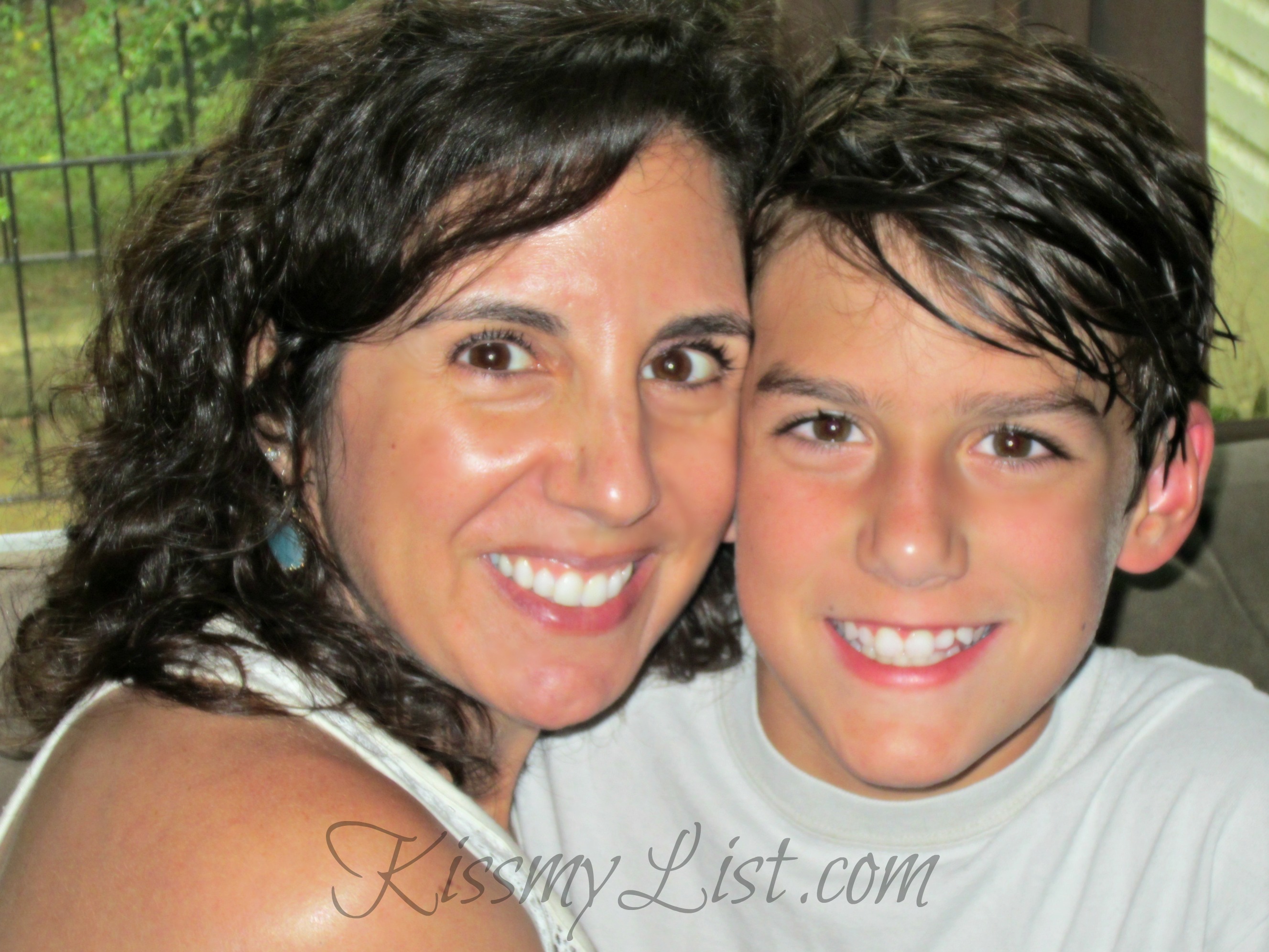 Today, when you tell someone you love them, tell them why. It's one of the best gifts you can give.