I've always known my mother loves me.

But not until I became a mother did I realize –

the fierce love I have for my children, the love that overwhelms my heart –

that is how my mother feels about me.

I want her to know

that love is returned

with gratitude,

with awe,

with a million thank yous.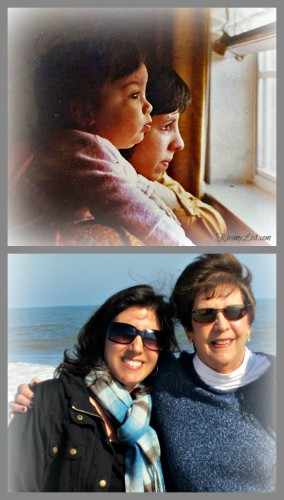 This post is part of "Ketchup with Us." This writing prompt was to tell about a special mother in your life in 57 words or less.

I used all 57 words, but no words will ever be enough. Happy early Mother's Day, Mom – I love you!