When I was a kid, I had a lucky number. I was fickle as many children are, so the lucky number was whatever my age was. It was five, then six, then seven, then eight. 
When I was eight years old, I decided to commit to my lucky number, since it can't really be lucky if I just trade up every 365 days. Lucky number eight, nice and round, the infinity sign turned on its end, or is it its beginning?
I have a clear memory of August 8, 1988. 8/8/88. My parents, sister and I were vacationing on Kiawah Island in South Carolina, and I was sitting on the couch of our rented bungalow watching the news with my dad. The reporter was doing a fluff piece on the date, and I remember thinking that the next time all the numbers would match would be 9/9/99, and I would be an adult, maybe married, maybe a mom. 
I was.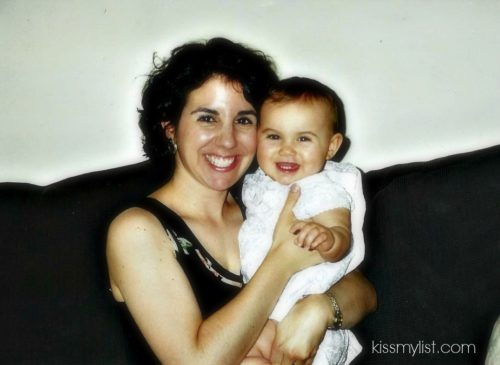 I had one August baby, then another. That neutral month that was only significant because of my younger sister's birthday became the month that slays me, every year. During the early years of motherhood, I planned and threw two birthday parties within three weeks. Exhausted, I then shopped for crayons, pencils and notebooks, and took first day of school photos.
I felt guilty for feeling relieved when school started again, until that relief turned bittersweet. The birthday parties became easy dinners out, and the summers became lazy and relaxed. August signaled the end of another year of childhood, another year of raising my children gone. 
This year, August began in Skagway, Alaska. It began with my baby boy turning sixteen, a fancy dinner on the cruise ship, and whispering the happy birthday song because he insisted that no one sing for him.
August was an amazing family vacation, with grandparents, aunts, uncles and cousins. That vacation will get its own post, maybe two.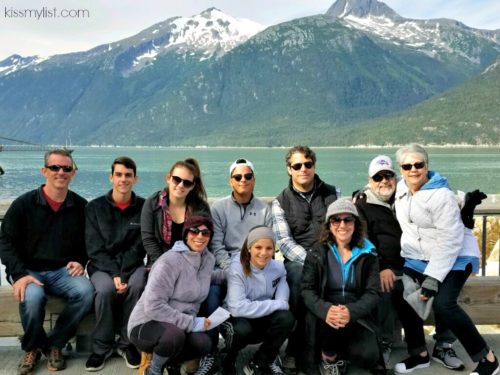 August was only one physical with the pediatrician this year, and the first solo visit with a grownup doctor. It was vaccinations without hand-holding or tears, and Spiderman bandaids that made the teen smirk. He kept it on all day.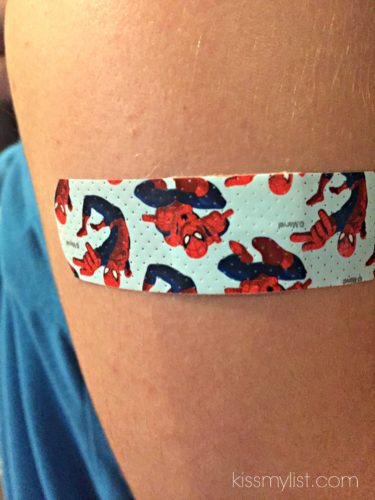 August was sleeping in, until 8 a.m. cross country practices started and I have to set an alarm again. August is still naps if we feel like it, and flopping on the couch in sweaty running clothes because there's no rush to take a shower.
August will be my little girl's nineteen birthday. It is move-in day for sophomore year of college, and I'm thinking dropping her off is not going to be any easier this year than it was last year . 
August is the end of one year and the beginning of another, points on the same circle. Or on a figure eight, that lucky number a little girl chose years ago.

Thank you to Kristi, whose Finish the Sentence Friday prompt and post inspired me to write this. It's the first time I've free wrote in a long time, and it felt good.