I have never written a birthday post on this blog. Four birthdays have come and gone, and this is the first one for which I feel inspired to write.
"This is 45" was the title in my head. Unoriginal, for sure – I've seen many "This is.." posts written by bloggers as young as 30. Yet the title sat in my drafts folder for weeks, lonely and neglected. 
What is 45? I intended to write a list of 45 things (again, unoriginal), but I quickly got stuck. Was I just going to list 45 things about my life at 45? That would be just a snapshot of my life right now, not a deep philosophical musing about what it is to be the age I am. Spoiler: I produced no deep philosophical musings about turning 45 or anything else.
This birthday marks the death of my early forties; no amount of creative math can change that. I am officially closer to 50 than to 40, and I am solidly in middle age.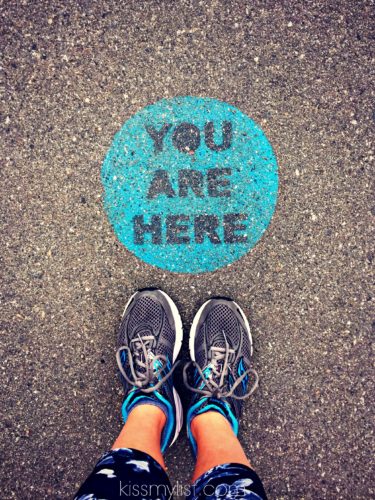 I am in the next age range box in surveys – no longer on the outer edge of 35-44. I'm in the 45-54 box now. That's one box away from 55-64, which is one box away from 65 and older, which is the LAST BOX.
My mother maintains that all birthdays ending in zero and five are big ones, and they should be celebrated as such. This one was a quiet affair, and I cringed a bit when the huge 4 and 5 candles on my Carvel ice cream cake winked at me as if to say, "Sorry toots, we're not gonna let you forget it!" Did I really say "toots?" Just mark the 65 and older box now.
The year doesn't define me. What is happening in my life at the age of 45 may be completely different from what is happening in another woman's. I became a mother in my mid-twenties, so for me 45 is the beginning of the empty nest. It is also ambiguous in terms of career. What career? Exactly. 
I still feel young – 28 maybe? But better than I was at 28. Smarter, fitter, kinder, tougher, wittier. I'm completely comfortable in my own skin, even if that skin has more fine (and not so fine) lines than I would like.
I can do as many if not more tricep dips and push ups as I could do at 35, but the lower back twinges come more often and linger longer.
My arms are still long enough to read labels, but the program descriptions on the bottom of the television screen have suddenly become blurry.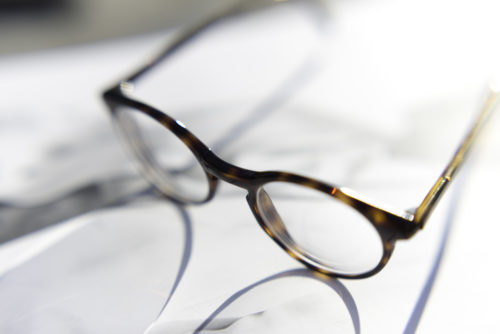 Gray hairs are still in the minority, and my curls hide most of them.
 On occasion I am addressed as "ma'am, but I am also told "You're too young to remember…"
I wear ripped jeans but never Birkenstocks with socks.
I use Snapchat but sometimes need my teenagers to help me with it.
This is 45. It is a straddle between decades, it is a balance of youth and maturity. It is a disbelief that I am actually this age, because I still feel like a young adult. It is gratitude for all that I have, and who I have in my life. It is an uncertainty of what the future holds, and a cautious optimism that it will be awesome.

This is a Finish the Sentence Friday post – join us at Kristi's!